Faith in Elections Project

The Faith in Elections Project, launched by Ranking Member Rodney Davis, is an initiative to promote voter confidence in our elections systems and outcomes through education, engagement, and reform. This summer, Mr. Davis is traveling across the country to meet with other Members and their state and local elections officials, state legislators, and others to learn about their work on federal elections and to discuss ideas for state-level reform and the removal of federal impediments.
Conversely, the top priority for President Biden and Democrats in Congress is to weaken our elections system by nationalizing our elections and centralizing their administration in D.C. Mandating a one-size-fits-all election system on every state would undermine states' ability to administer their own elections and respond to their voters' needs. H.R. 1 would impose hundreds of pages of burdensome and unnecessary federal mandates, including disregarding voter ID reforms and making the "pandemic election" permanent. Thankfully, our nation has come a long way since 1965, with minority voter turnout and registration at impressive highs. But Democrats want to ignore this progress and enact H.R. 4, which would prevent states from enacting smart reforms to bolster voter confidence, such as prohibiting ballot harvesting or requiring photo ID to vote. 
In order to promote voter confidence, we must ensure that states maintain the primary authority over our nation's elections as provided under the United States Constitution. Elections should be run by those closest to the People, not unelected bureaucrats in Washington, D.C.
Faith in Elections Principles
States have the primary role in establishing election law and administering elections. According to Article 1, section 4 of the Constitution, States have the primary role in establishing "(t)he Times, Places and Manners of holding Elections for Senators and Representatives." Under the Constitution, Congress has a purely secondary role in this space and must restrain itself from acting improperly and unconstitutionally. Federal election legislation should never be the first step and must never impose burdensome, unfunded federal mandates on state and local elections officials. When Congress does speak, it must devote its efforts only to resolving highly significant and substantial deficiencies. State legislatures are the primary venues to consider most elections policy.
All eligible voters must be able to vote, and all lawful votes must be counted according to law. States must balance appropriate election administration structures with convenient access to the ballot box.
Political speech is protected speech. The First Amendment protects the right of all Americans to speak their political views and donate money to the candidates, causes, and organizations of their choice without fear of retribution.
Redistricting should be used as a tool to strengthen democracy. Line-drawers must engage in thoughtful redistricting that respects the Constitution and promotes voter engagement and participation.
---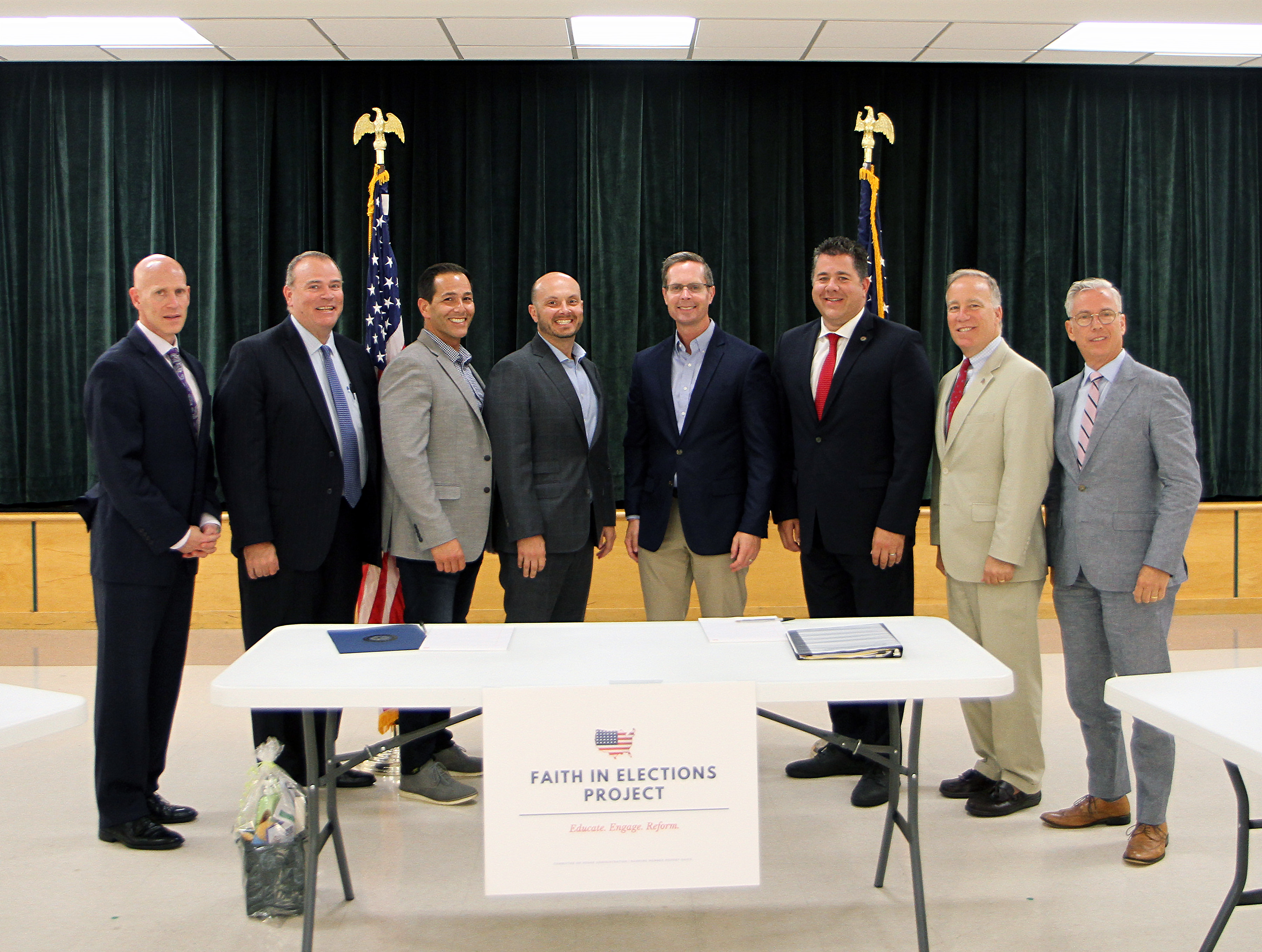 Ranking Member Davis Launches Faith in Elections Project with Visit to New York
Committee on House Administration Ranking Member Rodney Davis (R-Ill.) this week launched the Faith in Elections Project with visits to three different districts in New York state. Davis joined U.S. Reps. Andrew Garbarino (NY-02), Claudia Tenney (NY-22), and John Katko (NY-24) to discuss election issues with the experts: election administrators.
"We've launched the Faith in Elections Project bolster voter confidence in our elections system through education, engagement, and reform and to help highlight the real-life, negative impact Democrats' legislation to nationalize our elections will have on our Democracy," said Davis. "This week we heard from those who actually administer elections – as we have at multiple committee hearings – that H.R. 1 and H.R. 4 will be a disaster for their election process. They don't want a federal takeover of our election process. President Biden and Vice President Harris can continue to give speeches claiming voter suppression, calling new state laws Jim Crow 2.0, and talking about the need for H.R. 1 and H.R. 4, but when you actually get out and talk to people and local and state election officials, they're not buying it. They've seen the record turnout in the last two elections and polls show voters are concerned about election integrity and support greater safeguards that make it easy to vote, but hard to cheat."
---
Ranking Member Davis Visits Ohio, Tennessee as Part of Faith in Elections Project
Committee on House Administration Ranking Member Rodney Davis (R-Ill.) this week made stops in Ohio and Tennessee as part of the Faith in Elections Project.

On Monday, Davis joined Congressman Dave Joyce (R-OH) and Ranking Member on the House Judiciary Committee Jim Jordan (R-OH) to hear from local election officials in their districts along with Ohio Secretary of State Frank LaRose (R-OH). Davis then travelled to Tennessee on Tuesday where he met with Secretary of State Tre Hargett (R-TN) and county election administrators from across the state.
---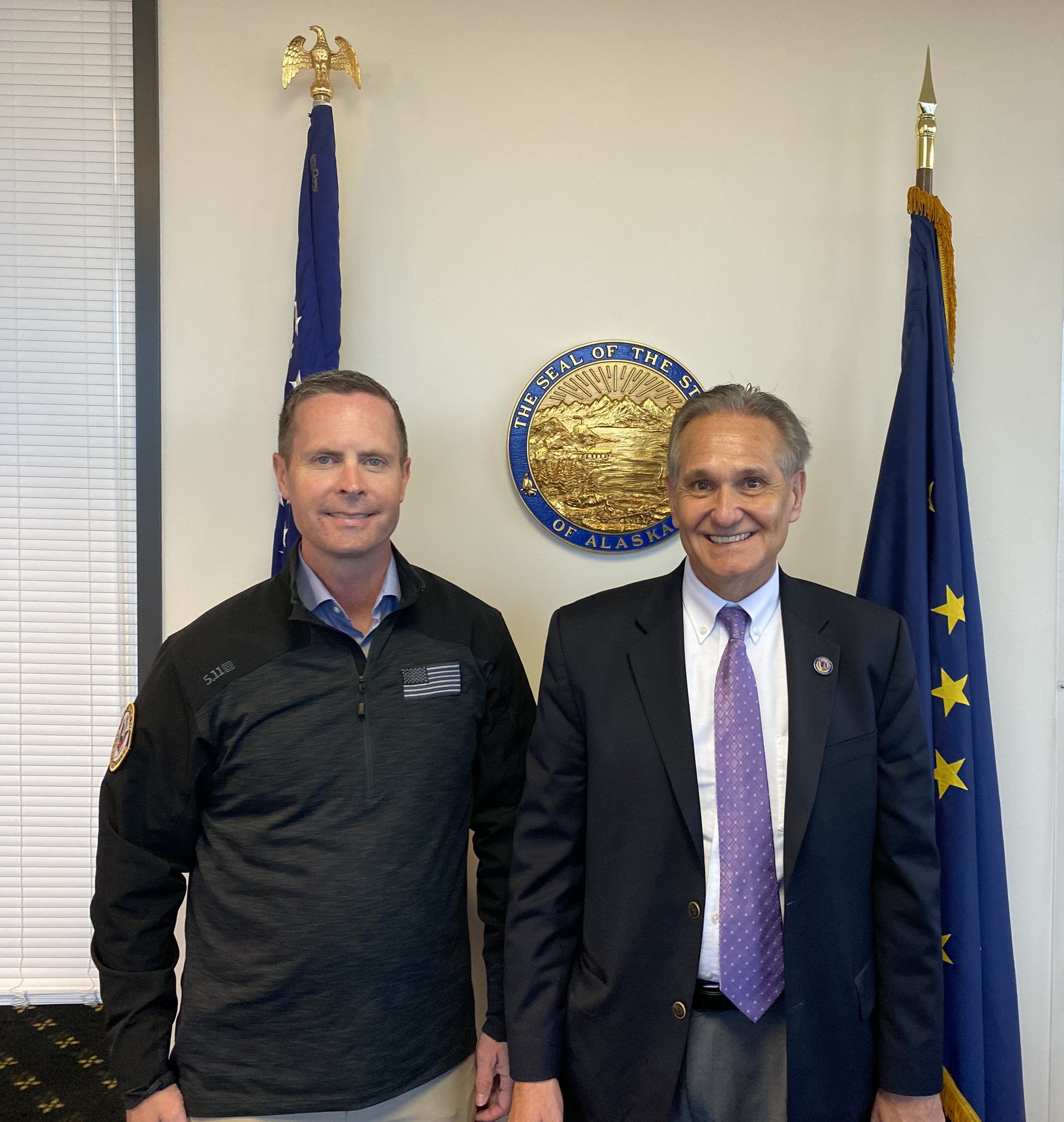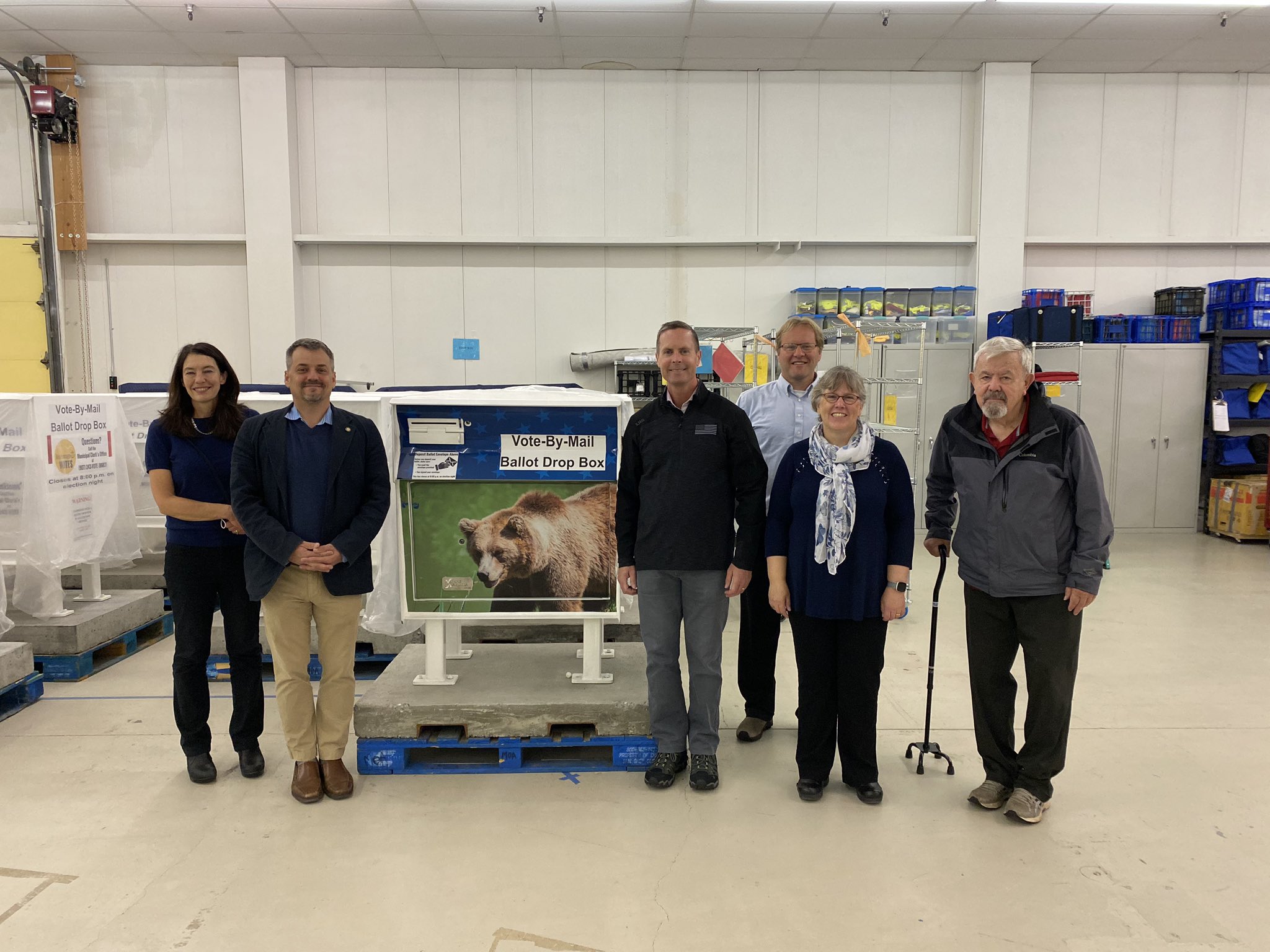 Alaska has a unique election administration process to meet the needs of their diverse state. Ranking Member Rodney Davis met with Anchorage municipal/borough elections officials and public advisor and members of the borough legislature to get a firsthand look at this process. This included a meeting with Lt. Governor Kevin Meyer who is the chief elections officer for the state.