Faith in Elections Project

In May 2021, House Administration Republicans announced the launch of the Faith in Elections Project, which builds on Ranking Member Davis' efforts since 2019 to strengthen our nation's decentralized elections system. This project is a comprehensive effort to offer educational opportunities on how elections are administered, engage with key stakeholders, and put forth thoughtful conservative reforms on how elections are run in this country, with States maintaining primary control over their elections. Our mission is to restore faith and confidence in the American election system through 3 main pillars: 
Educate: We are working to increase the knowledge and understanding of all aspects of how elections are currently run in this country. 
Engage: We are working with stakeholders across the country to continue building relationships, hear about their challenges and needs, and better understand legislative efforts at the state level. 
Reform: We will consider necessary reforms in line with our federalist principles based on feedback from stakeholders, state and local elections officials, and Members of Congress.  
Faith in Elections Podcast
Ranking Member Rodney Davis invites special guests to talk about the importance of election security and what safeguards states have in place to ensure their integrity.
Listen to podcast on Spotify  or Apple Podcasts.
---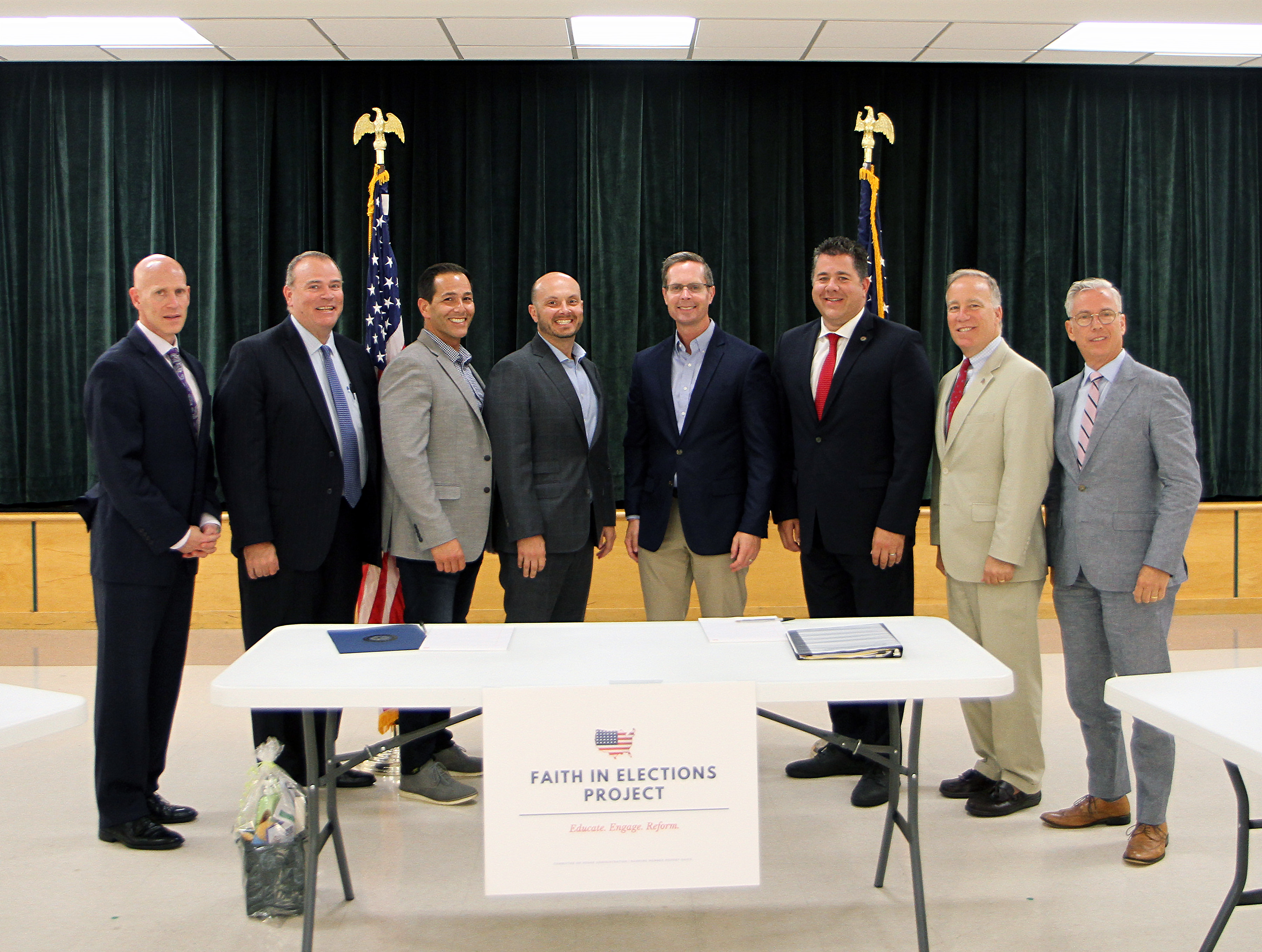 Ranking Member Davis Launches Faith in Elections Project with Visit to New York
Committee on House Administration Ranking Member Rodney Davis (R-Ill.) this week launched the Faith in Elections Project with visits to three different districts in New York state. Davis joined U.S. Reps. Andrew Garbarino (NY-02), Claudia Tenney (NY-22), and John Katko (NY-24) to discuss election issues with the experts: election administrators.
"We've launched the Faith in Elections Project bolster voter confidence in our elections system through education, engagement, and reform and to help highlight the real-life, negative impact Democrats' legislation to nationalize our elections will have on our Democracy," said Davis. "This week we heard from those who actually administer elections – as we have at multiple committee hearings – that H.R. 1 and H.R. 4 will be a disaster for their election process. They don't want a federal takeover of our election process. President Biden and Vice President Harris can continue to give speeches claiming voter suppression, calling new state laws Jim Crow 2.0, and talking about the need for H.R. 1 and H.R. 4, but when you actually get out and talk to people and local and state election officials, they're not buying it. They've seen the record turnout in the last two elections and polls show voters are concerned about election integrity and support greater safeguards that make it easy to vote, but hard to cheat."
---
Ranking Member Davis Visits Ohio, Tennessee as Part of Faith in Elections Project
Committee on House Administration Ranking Member Rodney Davis (R-Ill.) this week made stops in Ohio and Tennessee as part of the Faith in Elections Project.

On Monday, Davis joined Congressman Dave Joyce (R-OH) and Ranking Member on the House Judiciary Committee Jim Jordan (R-OH) to hear from local election officials in their districts along with Ohio Secretary of State Frank LaRose (R-OH). Davis then travelled to Tennessee on Tuesday where he met with Secretary of State Tre Hargett (R-TN) and county election administrators from across the state.
---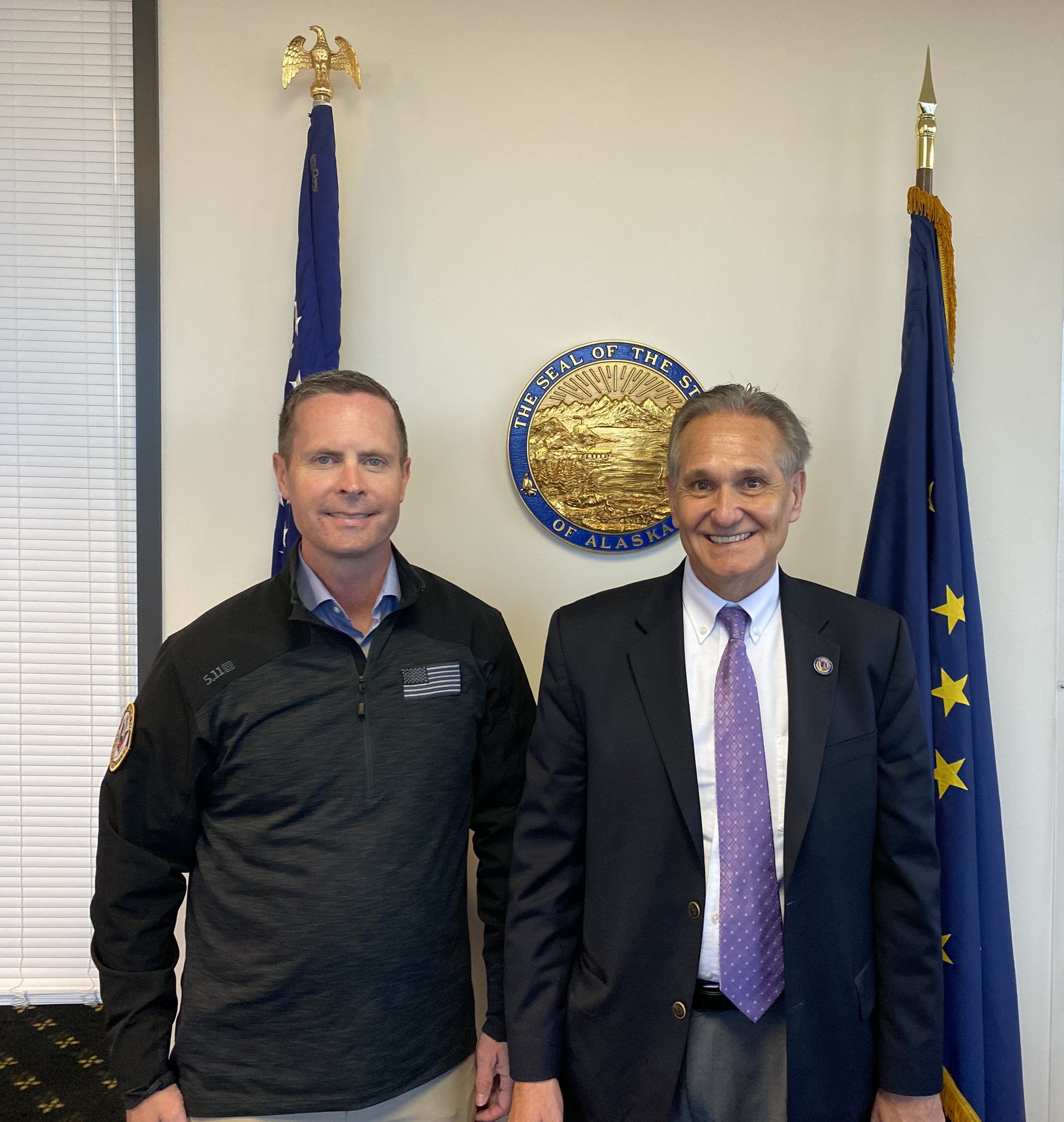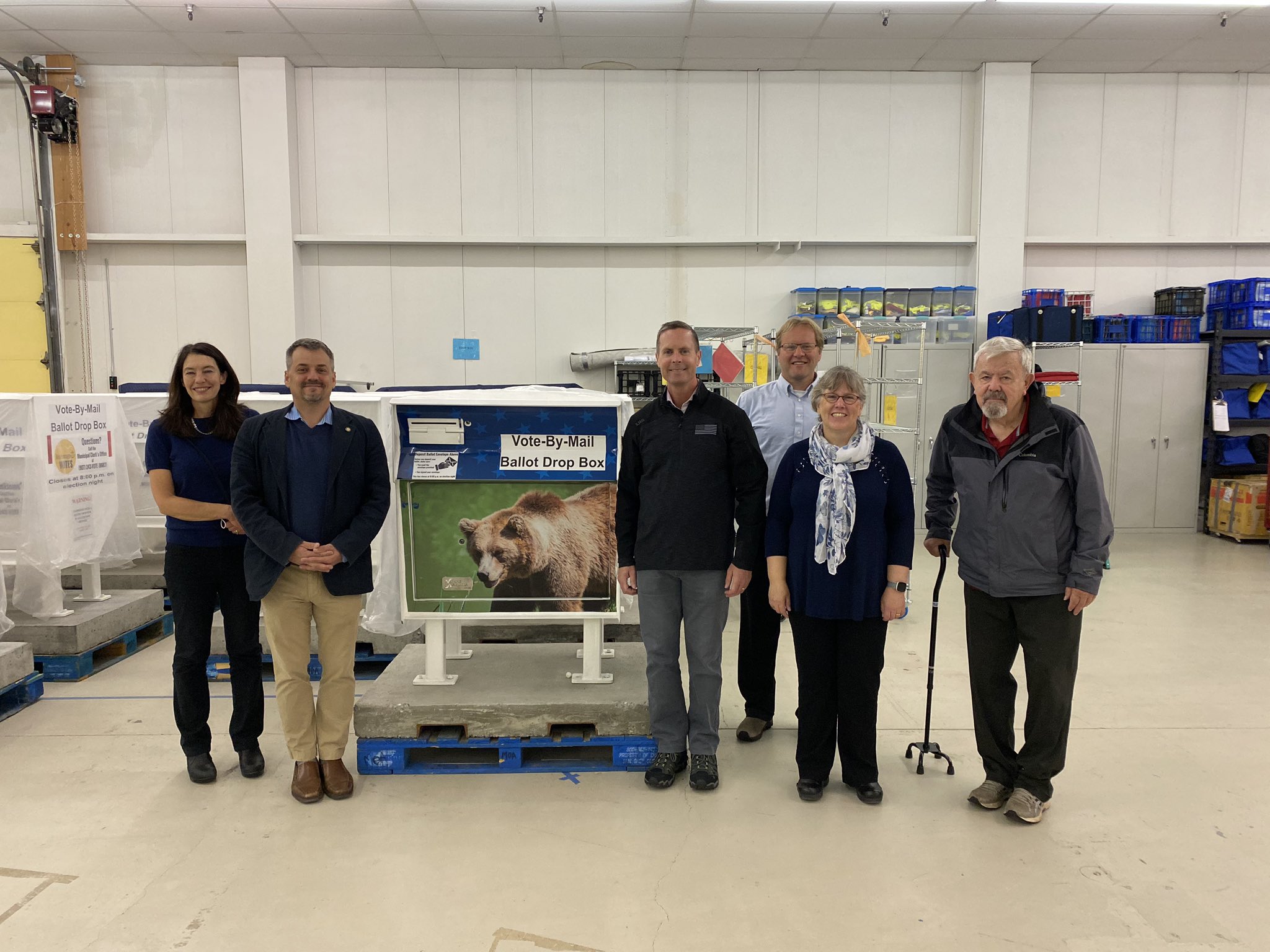 Alaska has a unique election administration process to meet the needs of their diverse state. Ranking Member Rodney Davis met with Anchorage municipal/borough elections officials and public advisor and members of the borough legislature to get a firsthand look at this process. This included a meeting with Lt. Governor Kevin Meyer who is the chief elections officer for the state.